Hon. Alfredo Biondi turned 80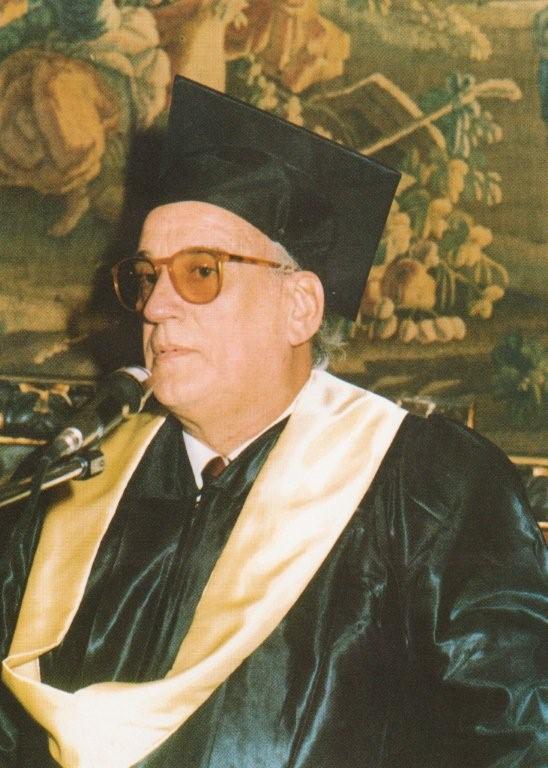 Hon. Alfredo Biondi, born in Pisa in 1928, turned this year 80 years old. He was Secretary of the Italian Liberal Party from 1985 to 1986, and later President of the same party. In 1994, with Raffaele Costa, he founded the Union of Centre, a faction of the Forza Italia party.
In the 1980s Hon. Biondi served as Ecology Minister of Italy and later as Justice Minister in Silvio Berlusconi´s first government in 1994. In 2004 he was appointed as President of Forza Italia´s National Council.
Hon. Alfredo Biondi received the Laurea Honoris Causa of our University and become Honorary Member of the Academic Senate.
The Rectory of the Pro Deo State University congratulates Hon. Biondi for his 80th anniversary and expresses the wishes of many more years with good health and happiness.