Conference on "Faith and Politics" in Budapest
On the 24th March 2012 the Antall József Foundation held a conference on "Faith and Politics" in Budapest. Besides the high-ranking politicians of the ruling party as well as of the opposition, and the representatives of the historic Christian churches, also dr. Ferenc Kertész-Bakos, professor of the Pro Deo State University – Faculty of Political Sciences and International Relations – held a successful presentation.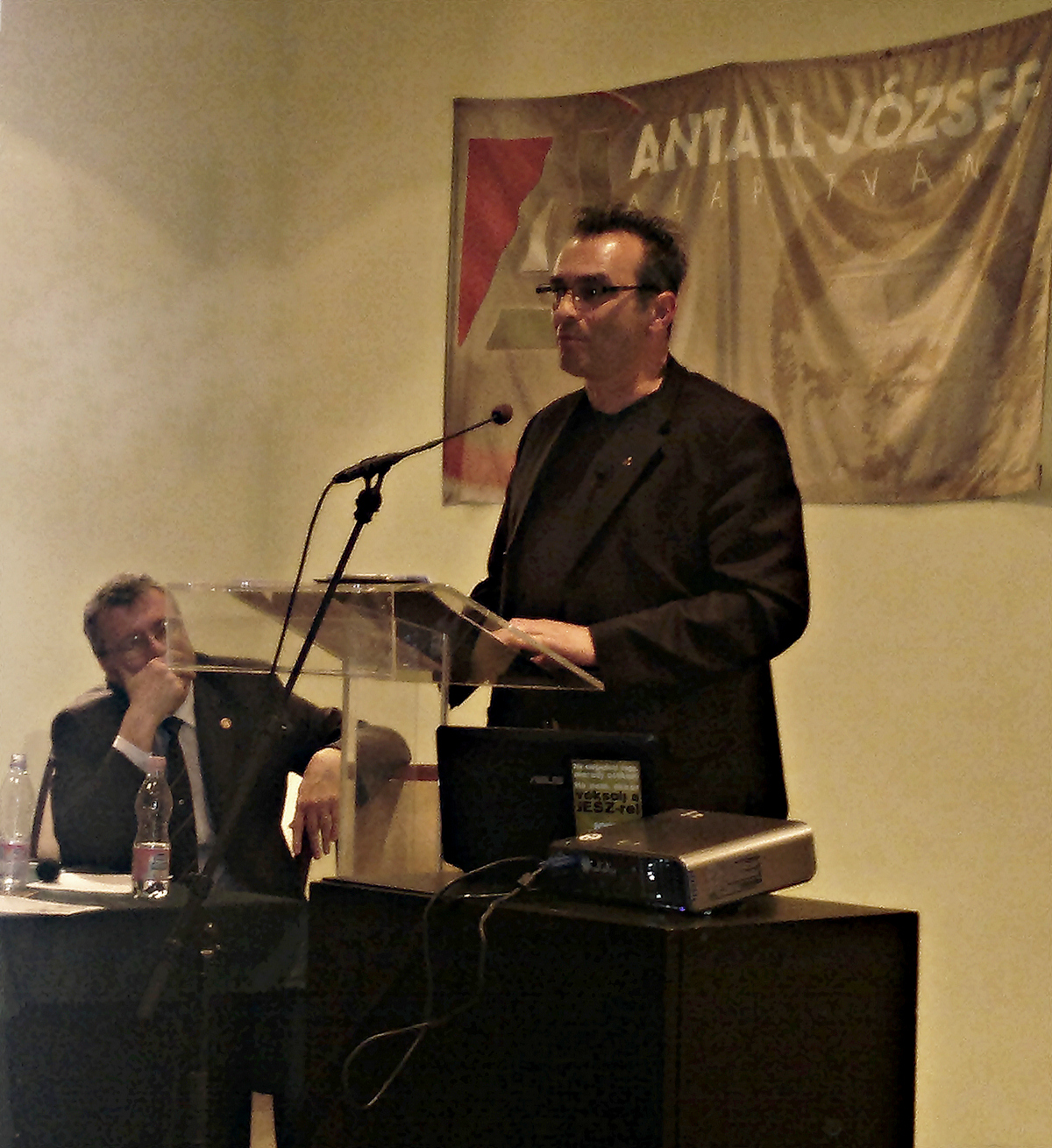 The Antall Foundation – established in Hungary after the change of regime – is the first scientific workshop, which has the mission to promote the stability of democracy, to conduce to the public policy activity and to help the improvement of the policy standards through the political training of the citizens, and thereby contribute to the development of the Hungarian political culture.
Dr. Ferenc Kertész-Bakos analysed in his presentation the conception of modern political ideologies about God and salvation, the rationalist approach to society, the modern and postmodern perceptions of life, the relationship between church and state. The organisers will publish anthology on the prominent lectures of this full house conference, as to our Pro Deo State University – we received further conference invitations from political parties and religious organizations.